Revenue Cycle Management for

Ambulatory Practices and Group Providers
Resolv's revenue cycle management solutions for Ambulatory Practices and Group Providers are powered by Ultimate Billing (now part of Resolv). After 25 years of helping ambulatory practices get the best results from their billing department—Ultimate Billing knows a thing or two about maximizing your collections and revenue.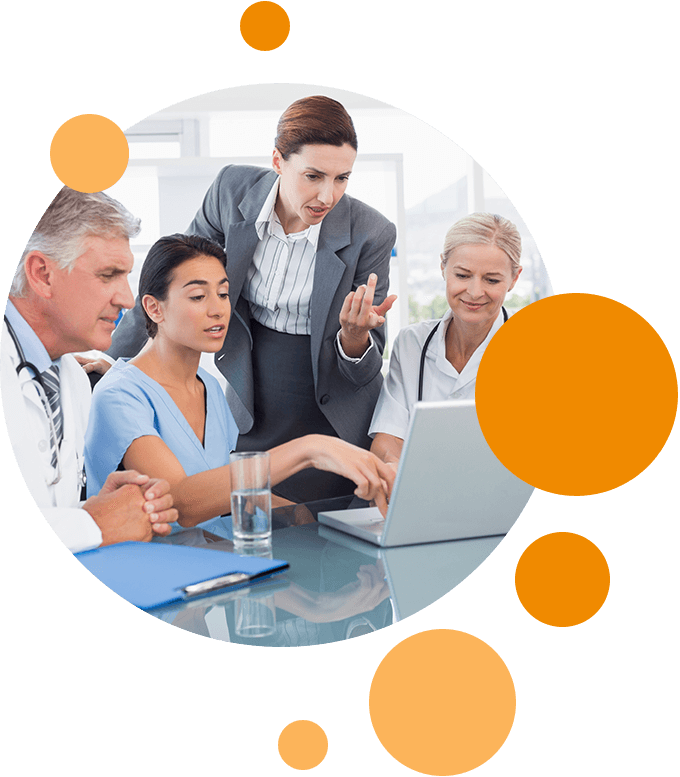 Practice Billing and Collections, Made Perfect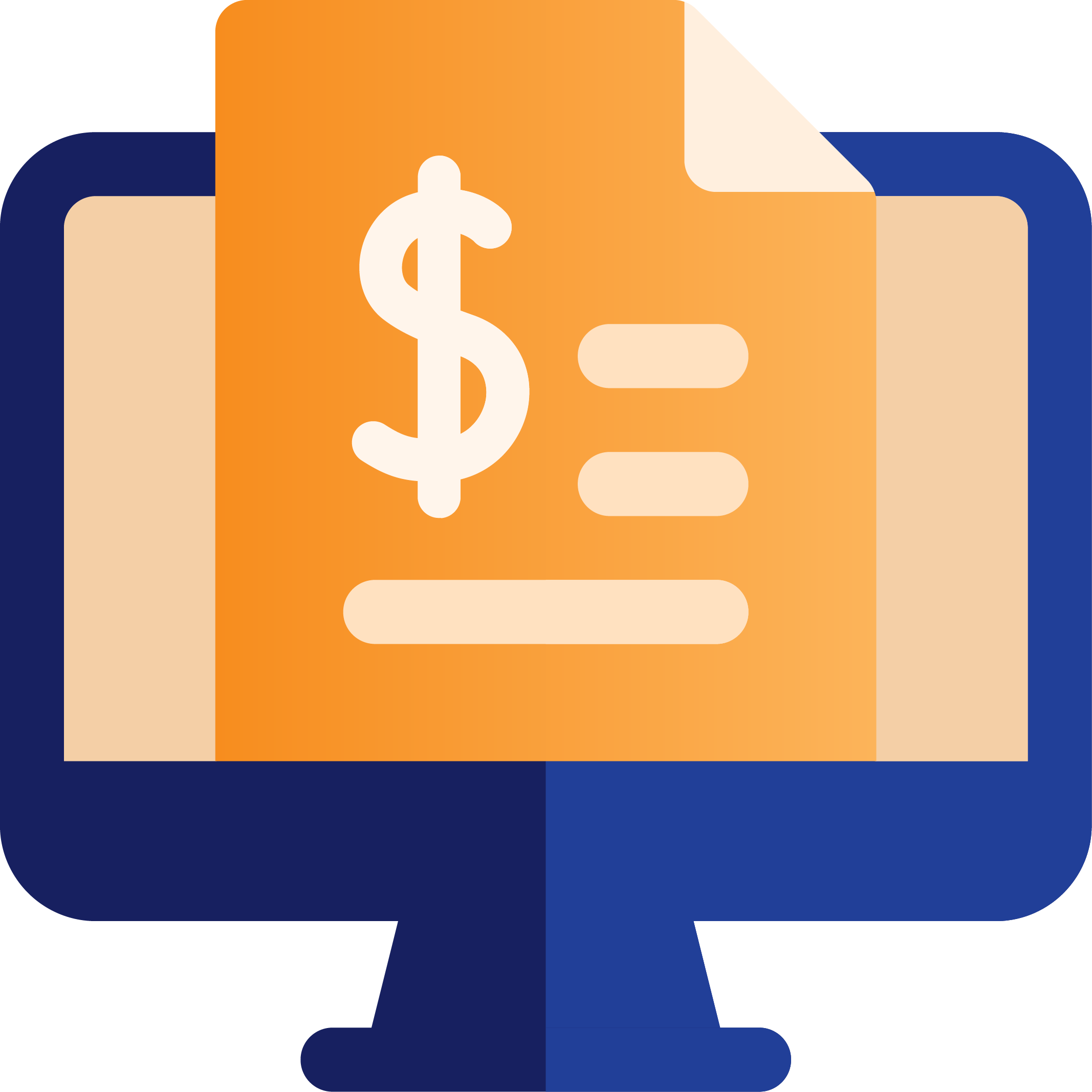 Expedite the Billing Process
Our team provides customized ambulatory billing technology and services so your practice is paid appropriately—and quickly—for your services.

Maximize
Collections
Our expert services reduce your days in A/R, improve cash flow, decrease billing errors, and reduce claims denials so you earn every dollar possible.

Enjoy a Happier Staff and Patients
We streamline the billing process so your patients' billing experience is smooth and you and your staff have more time to focus on patient care.
Expert RCM Services for Ambulatory Practices and Group Providers
We offer end-to-end revenue cycle management services for ambulatory practices and group providers.
– Electronic claims submission
– Customized patient statement
– Patient payment web portal
– Denial and appeals follow up
– Extensive claim & accounts receivable follow up
– Facility coding & abstracting
– Demographic and Clinical data stripping
– Financial billing summary
– Documentation analysis
– Lost charges review
– Physician documentation In-service
– Provider Enrollment – Group & Individual
– NPI review
– Managed Care contracting
"I can rest easy because my billing, collections, and credentialing are all being taken care of without the need for my constant involvement. I am able to focus on patient care during the week and enjoy relaxing weekends at home, rather than sit at the office and sort out the bureaucratic problems so often caused by the insurance companies."
Mark Galperin, MD
Pain Management and Anesthesia
M.A.G.A. Medical Care, P.C.
reduction in accounts recievable
revenue increase in one year
Ambulatory Specialties we Serve
– Dermatology
– Gastroenterology
– Surgery
– Gynecology
– Urgent Care
– Nursing Home
– Sleep Medicine
– Nephrology
– Neurology
– General Surgery
– P.T./O.T. Therapy
– Orthopedics
– Pain Medicine
– Neurosurgery
– Urology
– Pediatric Medicine
– Psychiatry
– Pulmonology
– Cardiac Surgery
– Opthalmology
– OB/GYN
Outstanding RCM Services, Powered by Outstanding Technology
Resolv formed from a collective of exceptional RCM services and RCM and EHR technology solutions. We are software agnostic and able to work with your system; however, we offer the following EMR and Solutions for ambulatory and group practices.
CareTracker is an integrated cloud-based practice management solution for ambulatory practices. It includes an online patient portal, a central dashboard, and our RCM services.
PrognoCIS is a cloud-based software that helps providers take utmost care of their patients by seamlessly integrating scheduling, documentation, billing, and patient engagement.
Looking for a Revenue Cycle Management Partner who Specializes in Ambulatory and Group Practices?
Connect with our expert team to learn how our RCM services and technology can help your organization.