Your All-in-One Revenue Cycle
Solution
Our reimagined revenue cycle solutions help providers optimize their financial performance and the patient experience, all with one partner.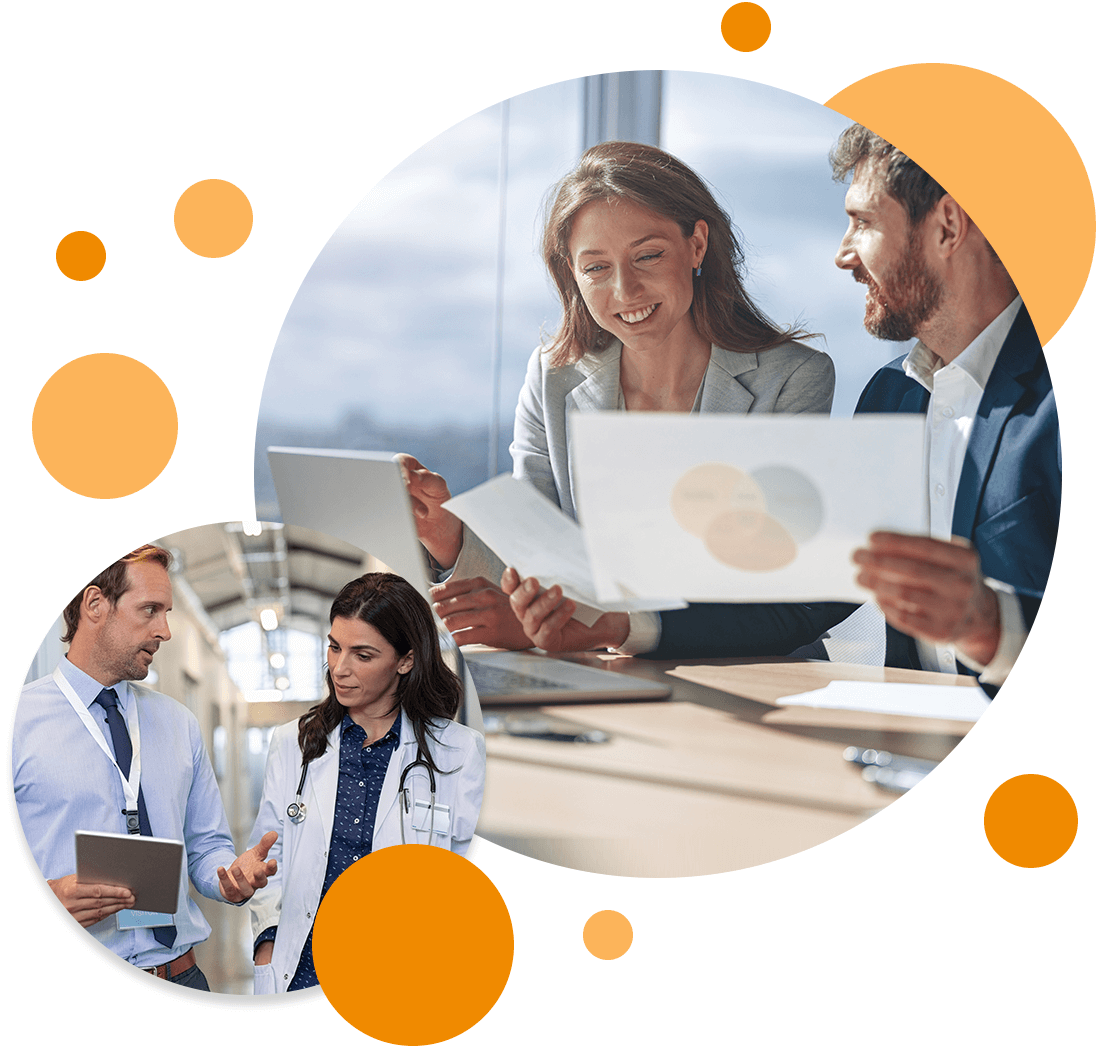 Custom Revenue Cycle Management Solutions for Your Unique Organization
Ambulatory
Practices and Group Providers ›
Laboratory Service
Providers ›
Hospitals, Hospital-Based Providers and Urgent Care Centers ›
Dental Practice Providers
and Dental Support Organizations ›
Worker's Compensation
and Personal Injury Providers ›
Resolv

Your Organization's Toughest Challenges
Power provider productivity and profitability with our cutting-edge revenue cycle
management services and software technology.
Improve Patient
Experience
Simplify patient-facing revenue cycle management processes and free up your time so you can focus on patient care.
Maximize
Revenue
Leverage the latest technology to earn more revenue, accelerate payment, and improve collections.
Increase
Efficiency
Optimize resource use and reduce burnout by automating manual tasks with technology and service customized to your practice's needs.
At Resolv, industry leading revenue cycle management (RCM) services and software technology meets incredible industry knowledge and customer service that helps you focus on what you do best, ensuring optimal patient care.
High-touch service
Proven processes
Decision-driving data
Industry-leading technology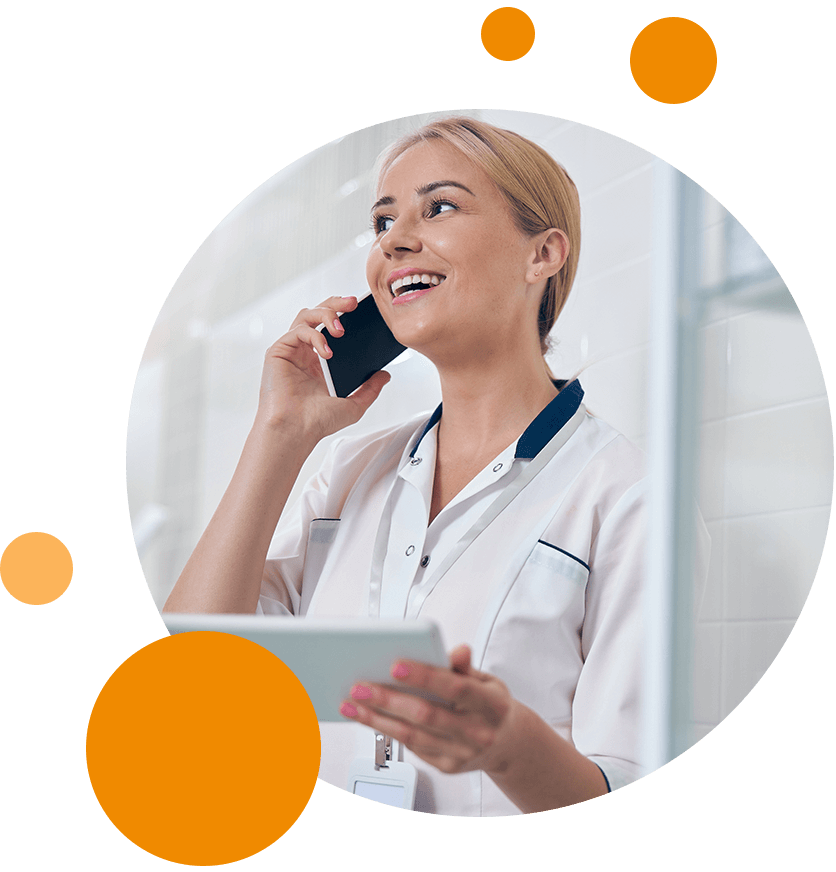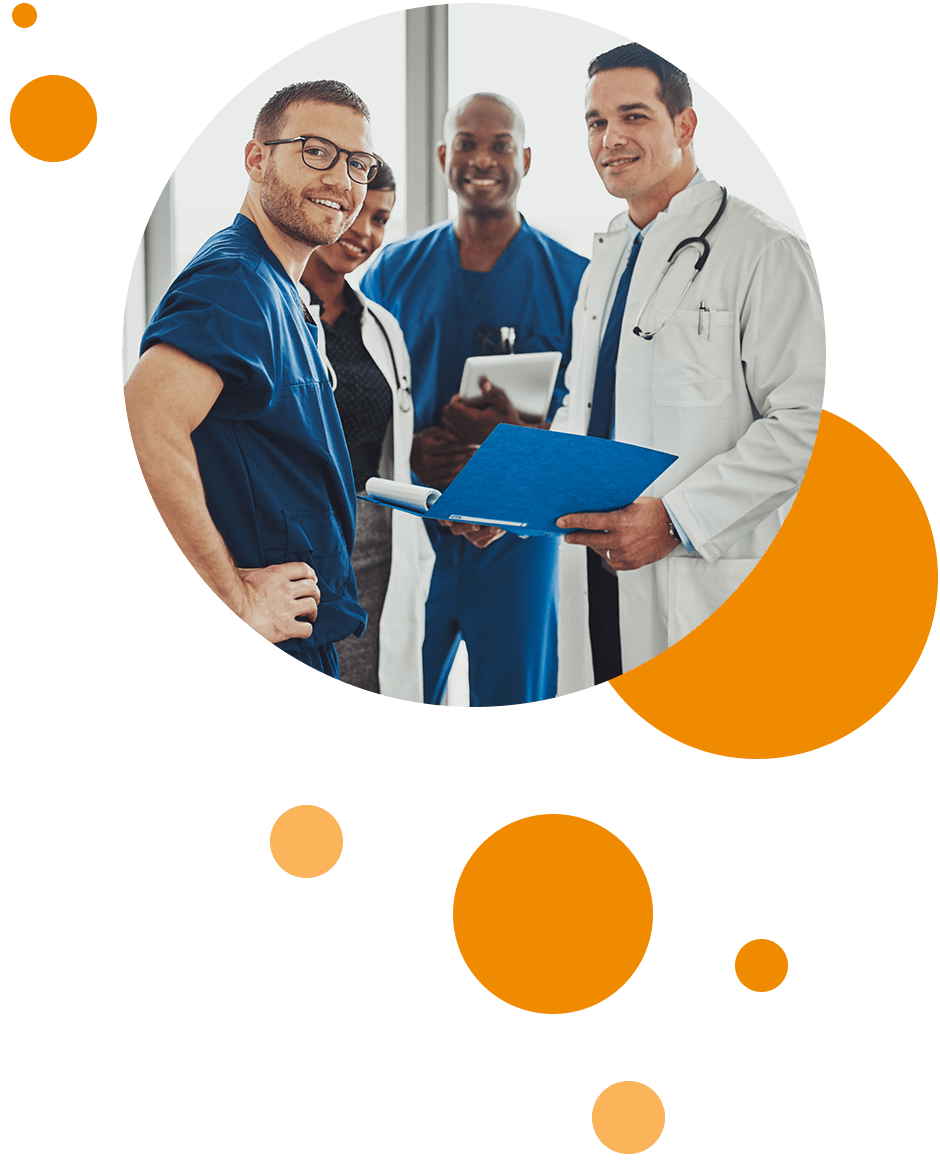 You take care of your patients, we take care of your business
As the healthcare industry becomes increasingly complex, the simplicity and effectiveness of your revenue cycle management services and technology matters more than ever.
Our team goes beyond basic RCM and works side-by-side with you to reduce the total cost to collect, improve the net patient revenue, and simplify processes so you spend more time on patient care, and less time on non-clinical tasks.
Resolv provides revenue cycle management solutions for:
Optimize Your Revenue Cycle to Benefit Your Organization and Your Patients
Learn how our revenue cycle management solutions can streamline the parts of your organization and billing operations that keep you up at night. Together, we can achieve the best possible collections, revenue, and patient experience results for your organization and the patients you serve.