Resolv Healthcare, a Harris Revenue Cycle Company, is made up of a portfolio of outstanding revenue cycle management companies. We offer an exceptional combination of revenue cycle services and technologies for a variety of specialties. Together, we are always looking for new partners to join our family of industry-leading revenue cycle management solutions.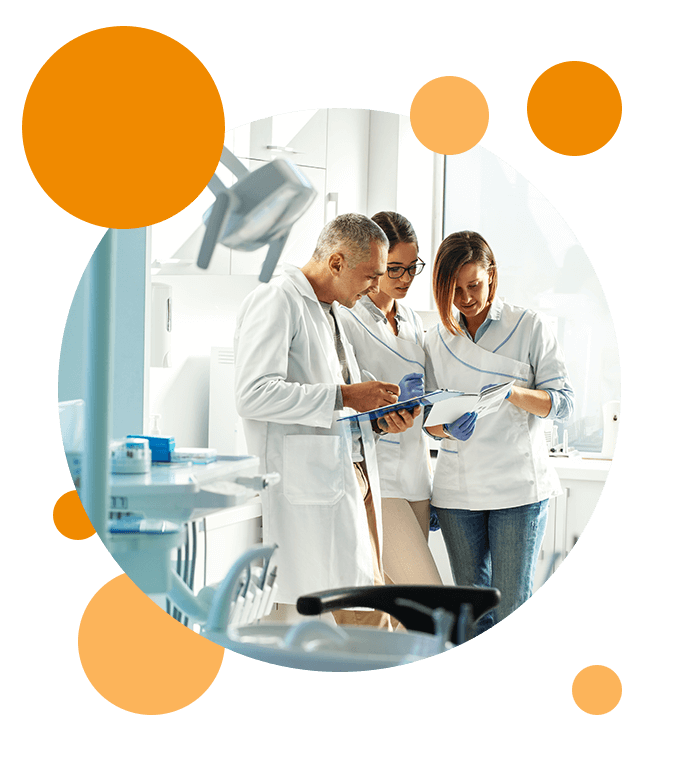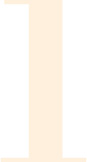 We work with you to evaluate whether joining forces is a fit.
We acquire revenue cycle businesses with growth potential. Then, we put our experience to work to benefit your business—providing valuations and discussing whether working together is a fit.
We typically look for:
– Diversified customer base
– Mission critical enterprise software solutions
– Low customer attrition
– Leading or increasing market share
– Fragmented competition
– Potential to grow through geographic expansion, product expansion, and acquisition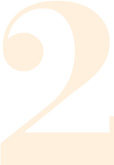 We benchmark performance and strategize.
When companies join our family, we benchmark performance of the acquired business and work with your leaders and employees to strategize for sustained success.
This usually involves: 
– Introducing the acquired business to best practices from our best-performing businesses
– Identifying areas to improve
– Leveraging operating ratios to help us match costs to revenues
– Supporting your business through our decentralized management structure that keeps autonomy and control at the business level
– We provide infrastructure and expertise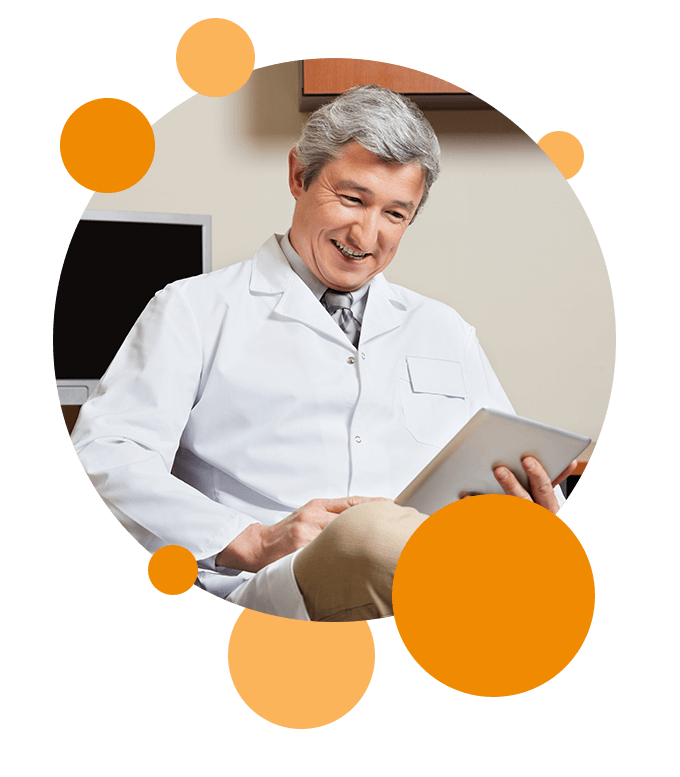 We help your business grow.
Once an acquired business is operating efficiently, we focus on building the business through both organic and acquired growth.
This means:
– Making investments in the development of acquired businesses
– Identifying complementary businesses to acquire rather than build
"I appreciate Resolv's vision, growth, and their roots in technology… in that order. I've talked to many companies over the years that have vision but don't necessarily have a technology base. There are a lot of technology companies that lead with technology but lack vision. Harris was "just right" for us, like in the story of Goldilocks! We are like-minded about where we're going and excited about being able to lead our team through it. At the same time, we are able to expand what we do for clients and the industry."
Founder and CEO of Innovative Healthcare Systems, Inc.
Resolv Partner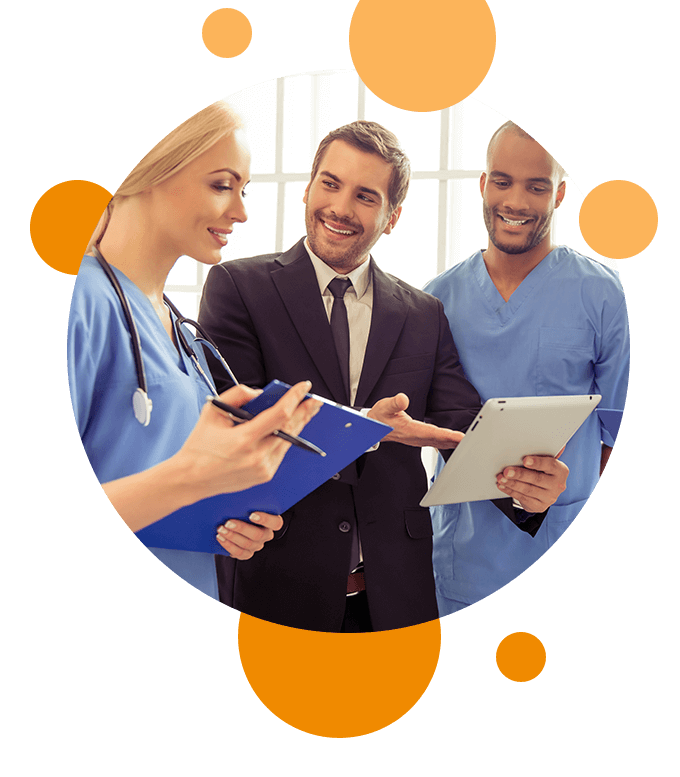 If you sell your business to Resolv, we want you to stay and grow with us. Many of our senior leaders stay on with us and are active participants in charting the course for the future of their career. Whether you want to shift roles, continue doing something similar to what you do now, start doing much more (like running multiple companies or divisions), or want less involvement in your company's operations—we are flexible and open to shaping an opportunity that is ideal for you.
Joining Resolv's family of revenue cycle businesses can benefit your employees, your customers and your product and/or service. Acquired businesses appreciate:
Our long-term commitment to your employees post acquisition:
We care about their employment, career development, and provide them opportunities to learn and grow.
Our investment in your product and/or service:
Our preference is to enhance and update the solutions we acquire rather than replacing or changing them.
Our dedication to your customers:
It is important to us to engage with and build long term relationships with your current customers and clients.

Our cash acquisitions:
We provide the majority of cash on the closing of the acquisition with a portion held for a period of time to support the representations and warranties included in our purchase agreement.
Want More Information About Being Acquired by Resolv?
Contact us to schedule a confidential informational session.