Accelerate Workers' Comp Case Resolutions with

CompData
CompData makes it simple to quickly search and verify claims, monitor and manage case status, resolve claims, and grow profits.
– Search and verify claims 75% faster
– Import data to your case information library in real-time
– Instantly access your EAMS case documents
– Automate time-consuming tasks like calendaring and EAMS data import and verification
Please fill out the form below to request a CompData demo
Since 1987, CompData has helped hospitals with lien recovery—since then, CompData has electronically filed more than 2 million liens and other documents.
The Industry's Only Fully Integrated EAMS & EDEX Search
Spending too much time in EAMS? You are not alone. CompData makes it easier to find what you need, faster (75% faster than EAMS public). Find what you need, match it, verify it, and upload it into your CompData case library so you can resolve more claims, in less time.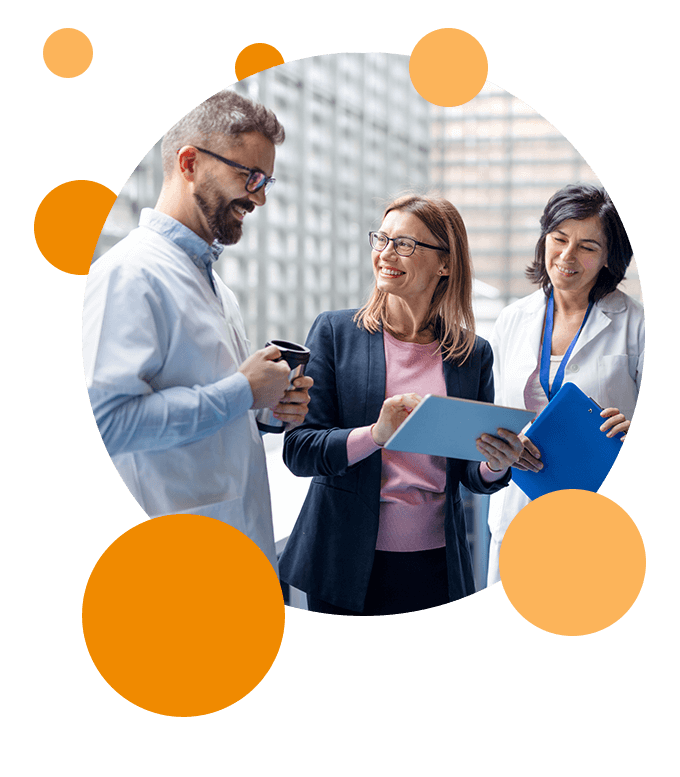 "CompData has been a huge help for our business. We have been using this program for over 15 years and every time it gets more helpful as time passes by and new things come. This has saved us so much money in having to hire more employees and it is also so easy to use and reliable. I also love the fact that whenever we run into an issue all I must do is email them and they will right away take care of our problem. We are very happy to be doing business with them."
Betty Cortez
Professional Services, Inc.
Easy EAMS Search and EDEX Case Monitor
Automated access to EAMS case documents
Instant case information upload and storage
Automatic notifications of hearings, closing orders, status changes
Complete index of all available EAMs documents
Electronic Filing
Solution
Integrated filing capabilities
Flexible DOR filing options – choose hearing data, automatically calendar next available time
Integrated printing, mailing, and service of your electronically filed EAMS documents
Advanced Analytics, Calendaring, and Lien Consolidation
Automate acquisition and management of data you need
Instantly identify and manage every lien every filed, period
Effortlessly track statute of limitations and auto-archive resolved cases
Learn How CompData Can Help You Integrate Systems, Meet Deadlines, and Resolve Cases
See for yourself how CompData can automatically track and manage your information more efficiently.