One Dynamic Solution to Streamline and

Simplify Practice Management
PrognoCIS is the preferred practice management solution for ambulatory practices that want to streamline practice workflow and patient care.
– Highly customizable features for your unique practice
– Intuitive and easy to use
– Helpful, engaged support staff—there when you need it
– Cost-effective and scalable for practices of varying sizes and specialties
– Robust EHR, telemedicine, medical billing, and practice management features
Please fill out the form below to request a PrognoCIS demo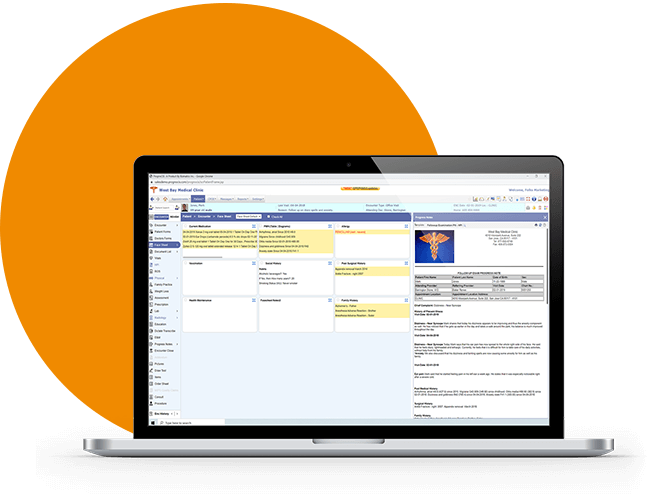 For more than 20 years, PrognoCIS—a customizable EHR software, medical billing, and practice management solution—has helped physicians in a variety of specialties build a workflow that makes sense for their practice. Today, PrognoCIS integrates seamlessly with your current systems and offers EHR, telemedicine, medical billing, and productivity-boosting practice management solutions.
PrognoCIS EHR software offers a customizable workflow designed for your practice and offers medical billing services, telemedicine with custom mobile apps, integrated patient payments, and more.
– Customizable EHR workflow and content for your specialty
– Mature product with 20 years of EHR performance
– Your choice of cloud and local server-based
– Interoperable with your eRx (e-prescription), PACs, and lab connectivity
– Scalable from single physician clinics to large, multi-location and specialty
– Time-proven implementation methods for a successful EHR transition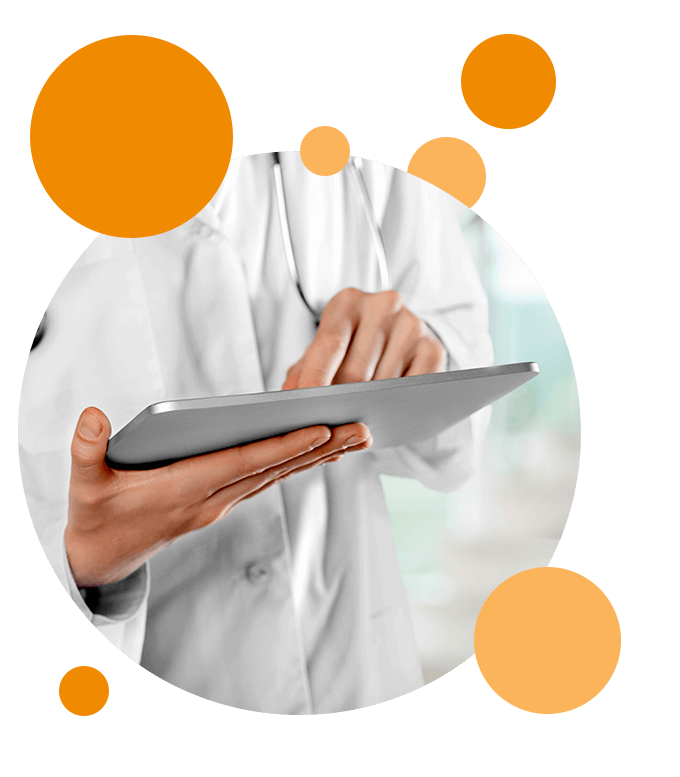 PrognoCIS Practice Management seamlessly integrates with the PrognoCIS EHR, allowing for quick and easy billing management, which enables your practice to:
– Quickly identify and confirm patient insurance benefit eligibility level and copay
– Work with many different clearinghouses
– Efficiently manage your accounting books
– Easily reconcile patient accounting and insurance billing
– Quick and easy online patient payments and EOB/ERA processing
– Customized statements
PrognoCIS offers Medical Billing Services that streamline EHR workflow and payment collections into a simple, single source. We help with:
– Provider enrollment so you receive reimbursements from each carrier
– Patient communication and account resolution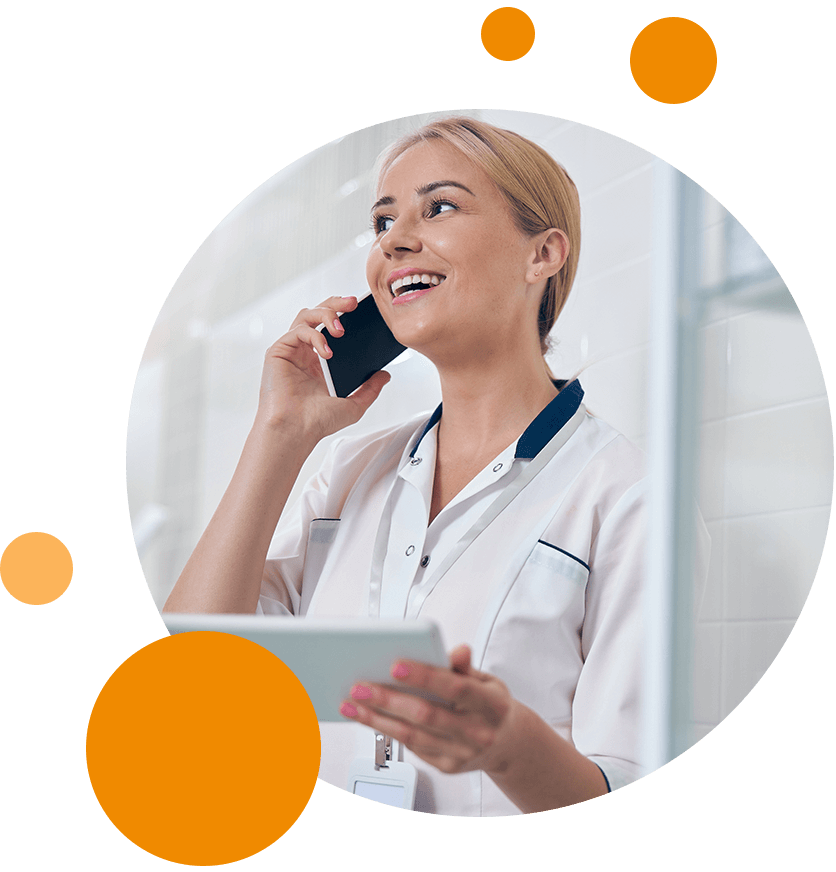 "Using the Prognocis EMR system has enabled me quick access to my patient's records and avoid the hassles of looking for patient information which ultimately helped me with better care and at an efficient time. I have found prognoCis more beneficial visually, better interaction and communication with my patients."
Learn How PrognoCIS Can Help Your Practice
See for yourself how PrognoCIS could optimize your practice workflow and cash flow.