Help Your Dental Practice Reach its Highest Financial Potential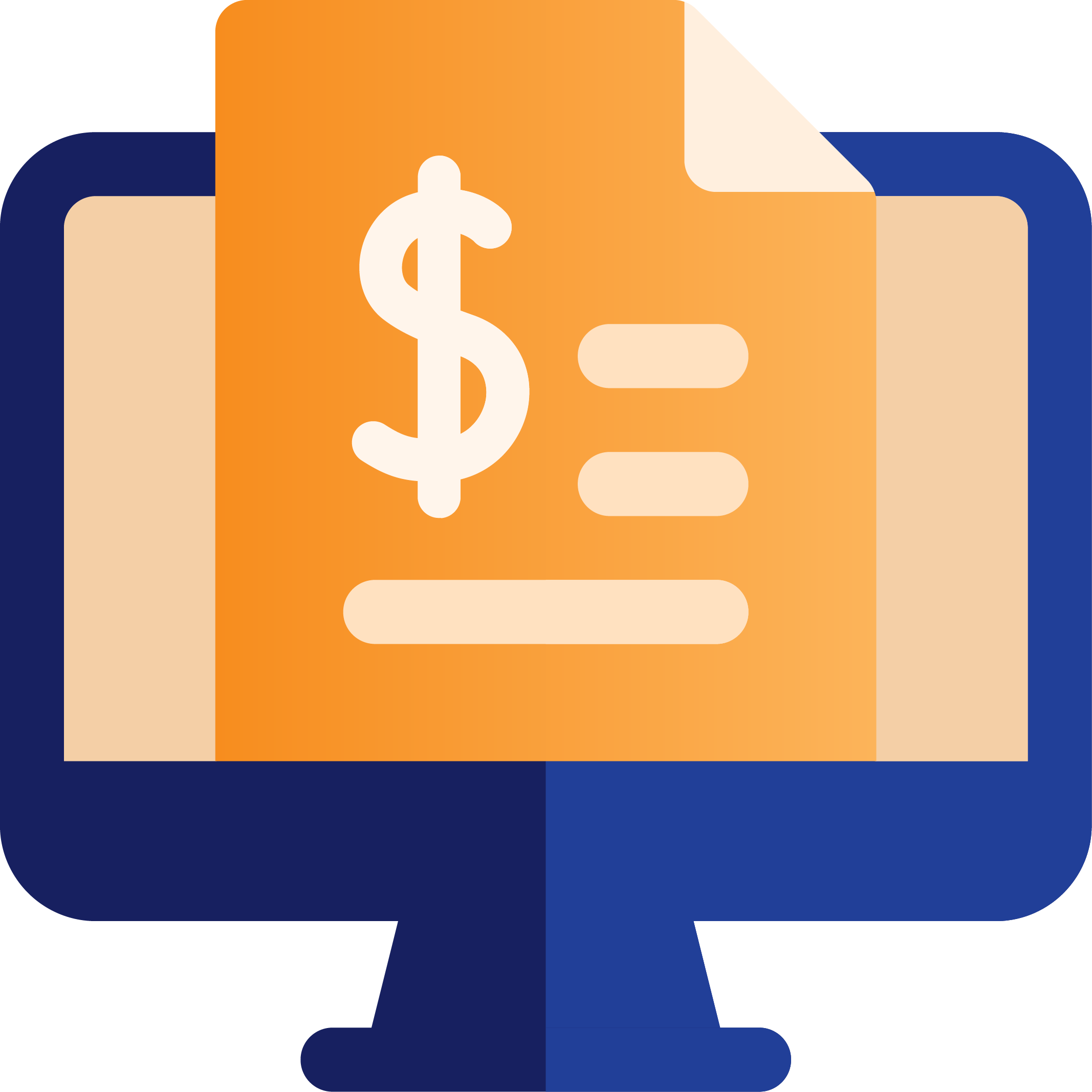 Optimize Billing
and Cash Flow
Our dental billing experts can help with insurance processing, treatment acceptance, and your end-to-end billing process to increase revenue and profitability.
Enjoy Stability and Peace of Mind
We help dental practices run more efficiently and handle the back-office headaches. This allows you to manage your practice without stress of unpredictable payment trends.
Spend More Time on Patient Care
We have helped hundreds of dentists build a thriving dental practice that enables the dental staff to focus on activities that grow the practice and enhance patient experience.
Expert RCM Services for Dentists
Our revenue cycle management services are specialized for dentists and dental service organizations (DSOs).

Advanced A/R Funding
We help bridge the gap between patient treatment and collections, providing payments based on your production. We have offered this lifeline service for 60+ years so our clients can count on consistent cash flow to manage and grow their practice.
Insurance Claims Management and Patient Billing
Our team will follow up with unpaid claims, post payments, review denied claims, file appeals, and send patient statements so your staff's time is freed up to focus on the most critical needs of your practice and patients.
Patient Treatment Payment Plans
We help improve treatment plan acceptance by offering interest-free payment plans to ease patient burden and reduce finance-related cancellations. These flexible payment plans are designed around policies set by your practice.

Insurance Verification
Increase staff time by letting us handle insurance eligibility and benefits checks. We ensure you have effective data and can easily share insurance coverage percentages with your patients.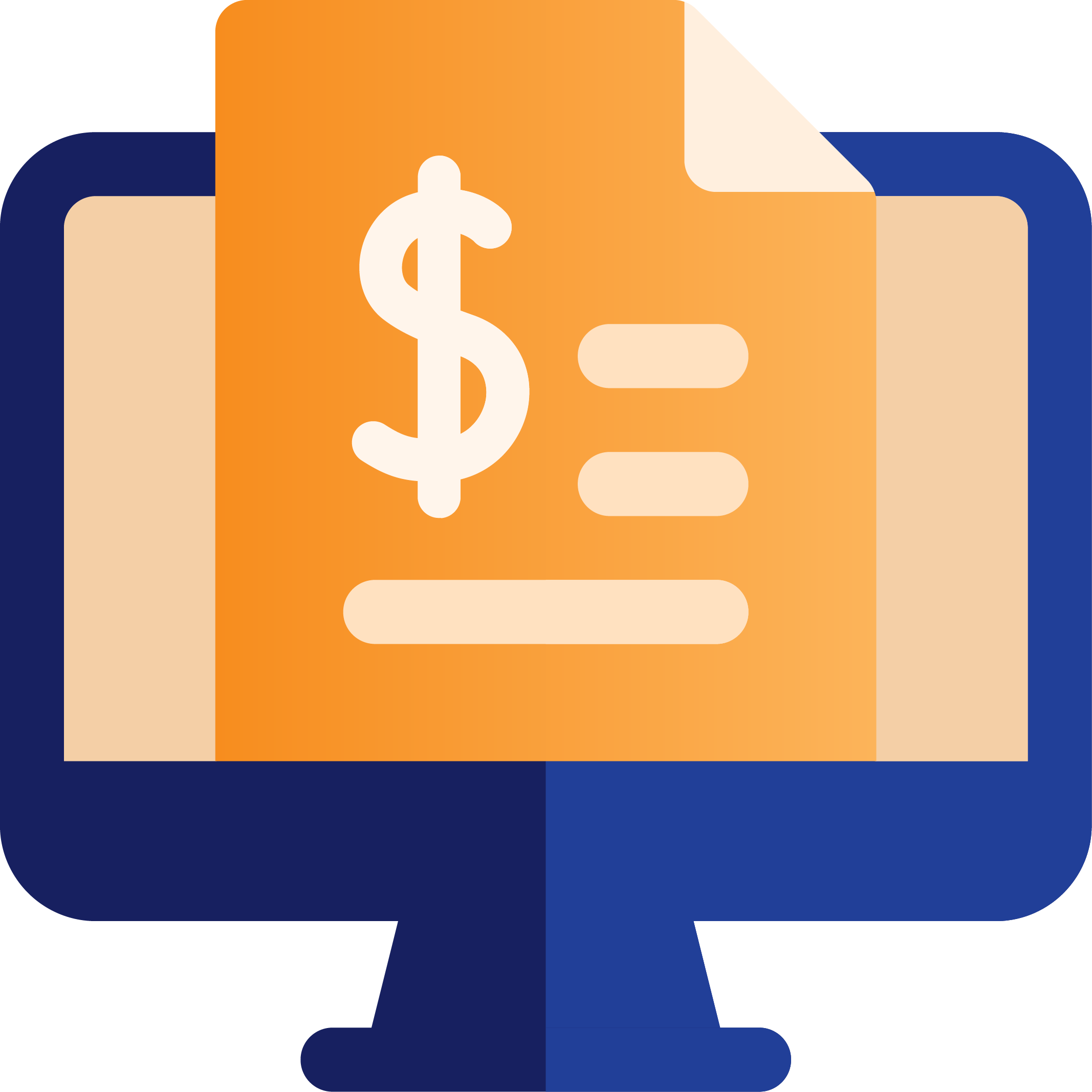 Medical Billing Services
Leave billing to our experts to see a higher case acceptance rate and an increase in revenue. We will train your team on cross coding and billing (including ICD-10, CPT-ADA, SOAP, DME and modifier usage, local coverage determination (LCD) updates, and more) so your practice gets the highest reimbursement possible.
Managed IT Services
We offer a Dell computer leasing program so your practice does not have to bear the cost of purchasing hardware. Our team maintains your hardware, so you know your equipment is secure and functional, and you have more cash flow and reduced IT costs.
Provider Credentialing
Our provider credentialing management solution streamlines the process of getting you and your associates enrolled in an insurance company's provider network. We complete the process by verifying all the provider documents are valid and up-do-date.
Practice Solutions Consultants
In addition to our revenue cycle management and finance services, we offer full practice assessments to get to know what's working and what's not in your practice to improve everything from practice profitability and efficiency to hygiene protocols, case acceptance, scheduling, patient retention, and treatment planning.
"At every turn Resolv has provided the support I needed to keep going. From IT support, software training, practice growth consulting, and billing services, Resolv has our back. Without Resolv, I would likely need at least 2 more full-time employees. I love that Resolv is an entire company working behind the scenes to make business management easy so that as providers we can focus on quality patient care."
increase in treatment acceptance
We Can Help You Expand Your Team without Hiring
Our specialized consulting solutions can relieve the burden of additional staffing.
Our consulting solutions include:
Online and phone support
Provides software training and support
Dedicated client manager
Review monthly financial reports
Monthly statements
Telephone support
Online payment support
Past due account follow up
Analyze your practice data
Provide best practices coaching
Goal setting
Improve efficiencies and profitability
Outstanding Dental Revenue Cycle Solutions, Powered by Outstanding Technology
Though Resolv can work with your existing Open Dental Practice Management Software, we offer robust dental RCM and practice management technologies.
Practice View + Open Dental
Practice View is a custom production and collection dashboard that will give you access to critical practice information from anywhere! Our tool integrates seamlessly with Open Dental, our recommended open-source practice management software built for dental practices.
Looking for a Revenue Cycle Management Partner to Transform Your Revenue Cycle?
Talk with our experts to identify which Resolv revenue cycle management solution is best for your organization.