Revenue Cycle Management for

Laboratory Service Providers
Resolv's revenue cycle management solutions for laboratories are powered by Ultimate Billing (now part of Resolv). Ultimate Billing has 25+ years of experience providing specialized RCM services for laboratory service providers. Leverage our expertise to increase your efficiency and maximize your margins.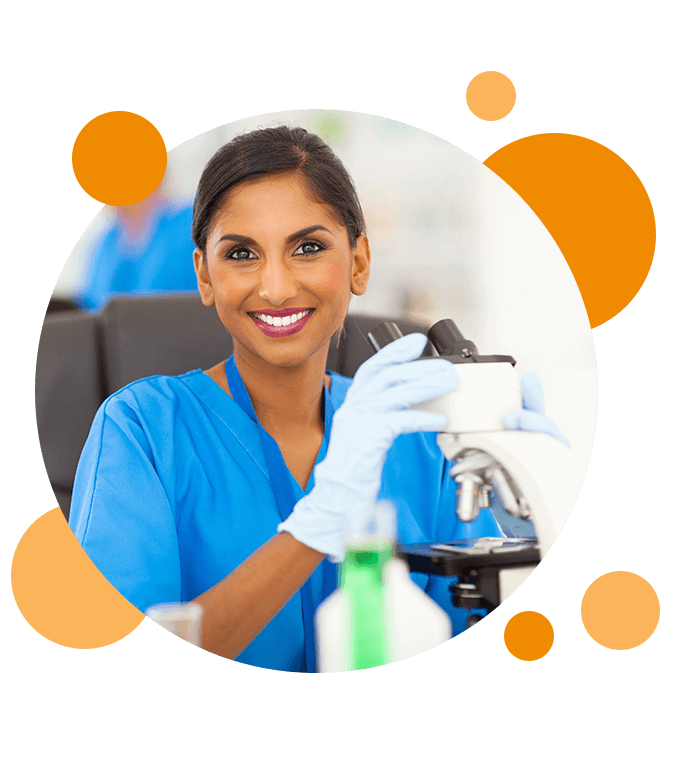 Clinical Laboratory Billing and Collections, Optimized
Increased Visibility of Lab Claims
Our laboratory service billing experts can help your organization accurately bill for every procedure, so your lab claims get proper attention and visibility and get paid.
Improve
Collections
We give clinical laboratories the power to own their billing operations and financial performance. With our technology and service, we uncover trends by payor and by ordering provider and ensure your claims are not written off.
Easy Access to Lab-Specific Data
Our experts can help you set lab specific KPIs and provide data to help you manage an efficient, profitable laboratory service.
Services to Support the Complexities of Laboratory Billing
We offer end-to-end revenue cycle management services for laboratory services that cover all of your revenue cycle-related bases.
Revenue cycle process improvement
Payer credentialing and relations
Front end claims submission error processing
Recognizing and recovering write-offs and other under-reimbursement
Proactive denial management
"Resolv Healthcare identified Laboratory Billing criteria to ensure proper reimbursement from payors. This made a tremendous impact in our denials and cash collections."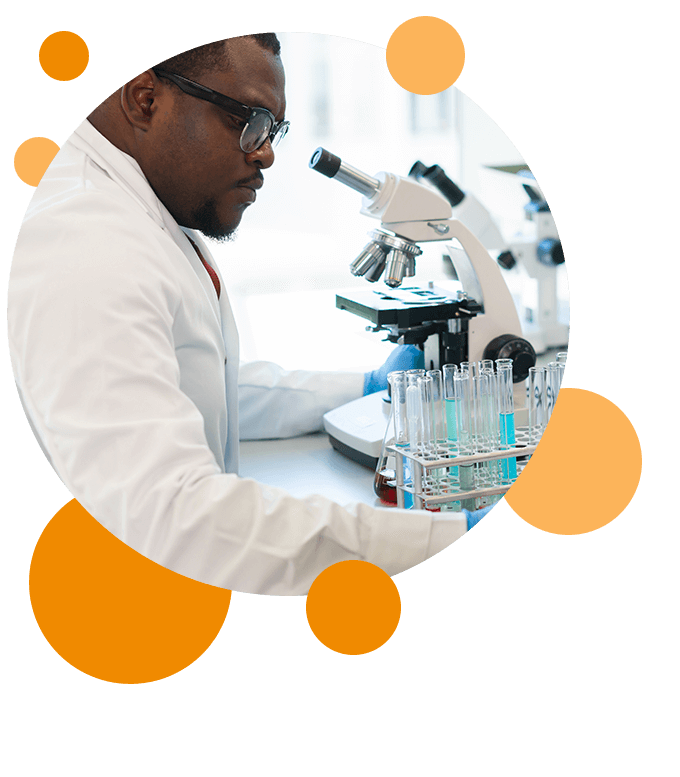 We provide billing and revenue cycle management services for clinical and diagnostic laboratory services performed at:
– Independent laboratories
– Physician office laboratories
– Clinical laboratories
– Referring laboratories
– Reference laboratories
– Billing laboratories
– Medicare-approved laboratories
Looking for a Lab Services Billing Expert?
Connect with our expert team to learn how our RCM services and technology can help your laboratory service's revenue cycle.