Dental Practice

+

Revenue Cycle Management,
Simplified
Practice View is a custom production and collection dashboard that will give you access to critical practice information from anywhere! Our tool integrates seamlessly with Open Dental, our recommended open-source practice management software built for dental practices. Enhance your practice productivity and profitability with Practice View + Open Dental.
Why Practice View
+

Open Dental?
– Flexible funding portal
– HIPAA compliant
– Suitable for large and small dental practices
– Clear view of RCM functions
Please fill out the form below to request a demo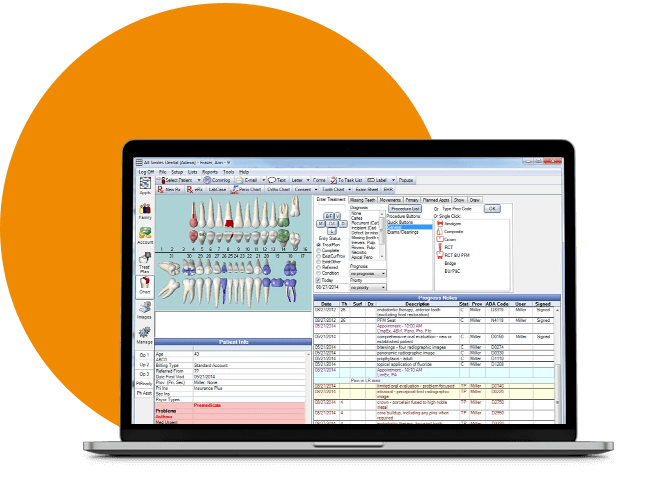 Practice View is a web-based software that gives your practice clear visibility of RCM functions and flexible funding options to grow your practice with financial security. It includes:
– Practice analytics (production, collections, etc.)
– Patient accounts (ledger/claims/statements)
– FPC funding and amount advanced on A/R details
– Claims list (with the option to list outstanding claims by timely filing deadline)
– Reports and much more
Open Dental is a HIPPA-compliant open-source dental practice management software that provides on-premises electronic charting, billing, practice management, and imaging applications. It includes:
– Patient eTools for appointment scheduling, payments, and insurance information
– Practice eTools so your practice can quickly review practice billing, insurance EOBs, patient histories, and insurance claims status
–

Secure off-site data backups 

–

No-cost software upgrades 

–

High-touch customer support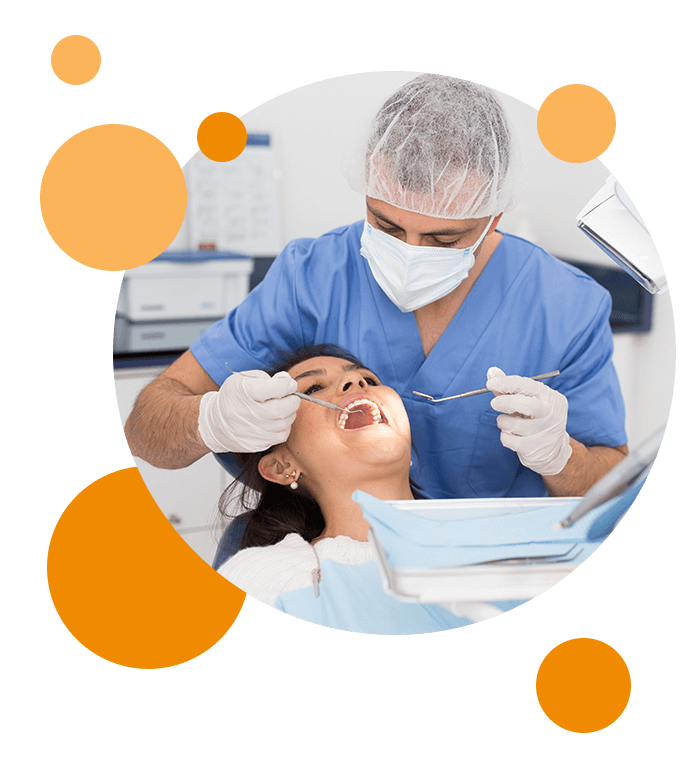 The Best Combination of Simplicity and Customizability
Open Dental is designed to make dental practice management and revenue cycle management easy, efficient, and productive.
"Honestly, I can't say enough! Ease of use, accessibility to all features, ledger is simple/easy to understand, payment allocation is perfect, customization is amazing. I can't think of one thing I don't like about Open Dental"
Learn How Practice View
+

Open Dental Can Help Your Organization Streamline Revenue Cycle Management
See for yourself how Practice View + Open Dental can supercharge your revenue cycle and practice management processes.